Literal Item Names
You get what you see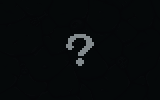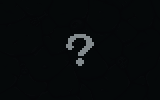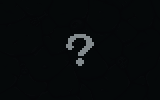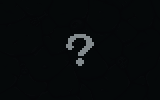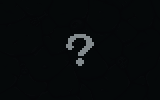 Ever feel like the game is too unpredictable or exciting? Then this mod is for you!

You'll never be confused when you pick up an item because the name is so unhelpful that it is just a description of its visual appearance. No information means no ambiguity!

Now you can finally get that dissatisfaction you've been longing for upon picking up an item. These names are so boring that picking up items will feel like a chore!

Subscribe today to remove all the charm and wit from your Isaac experience!

x
5